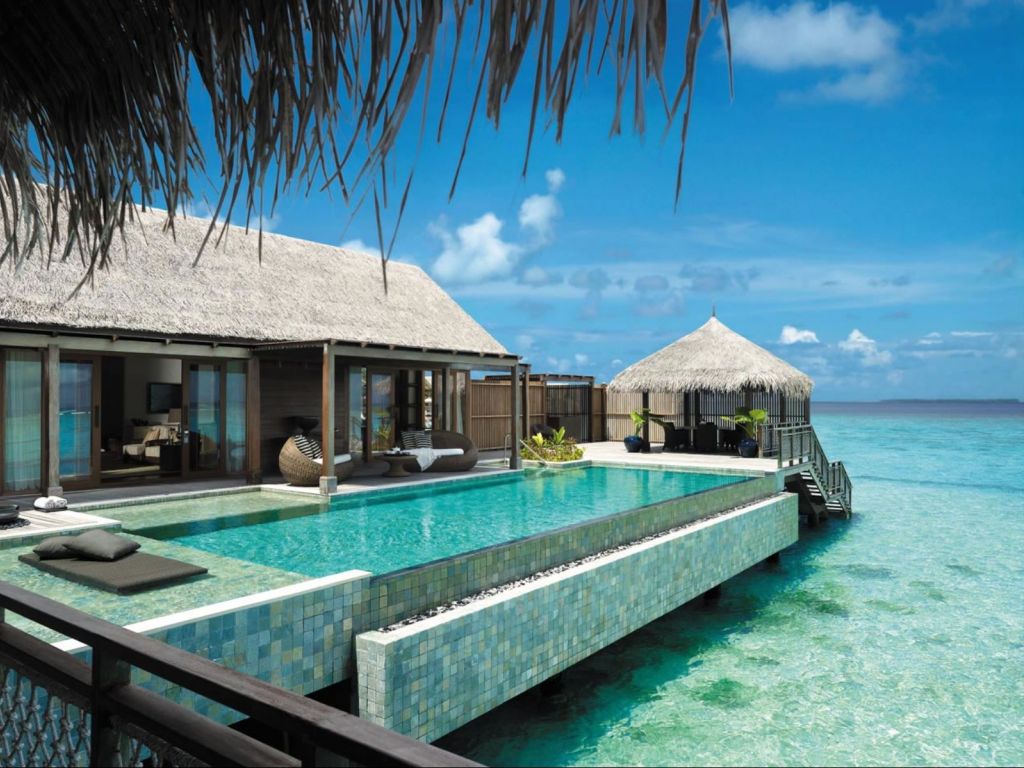 7 luxury hotels to put on your bucket list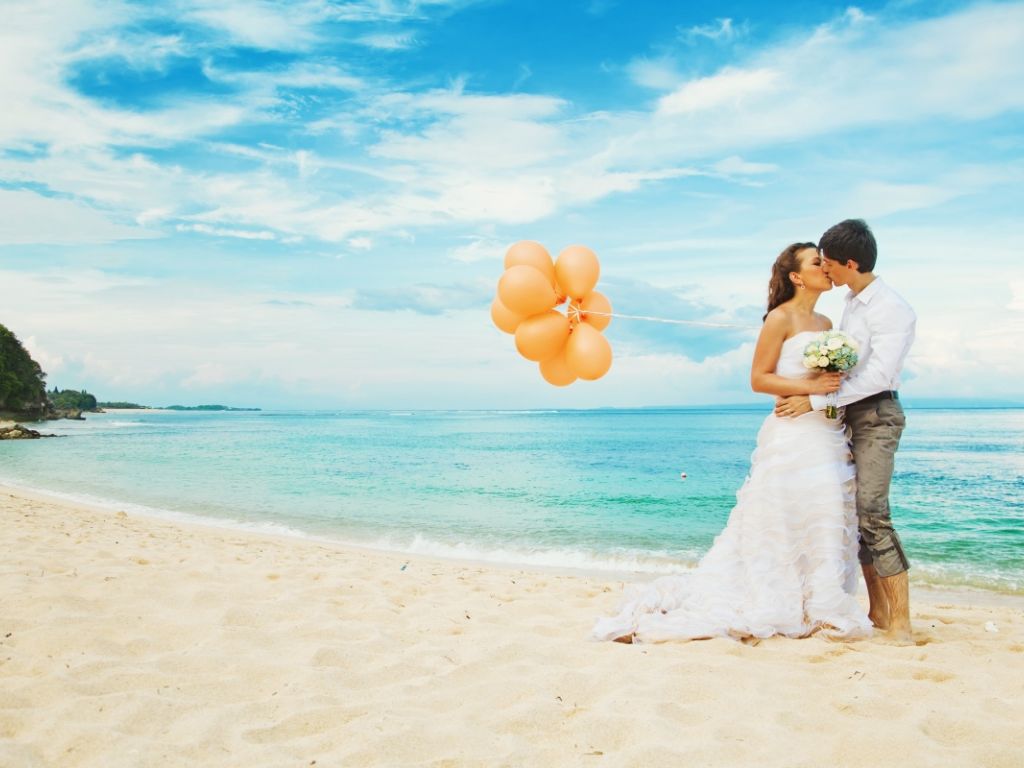 inspiration for a destination wedding
Honeymoon Inspiration in the Seychelles
4 of our favourite beaches in Scotland
7 cities to shop 'til you drop!
Inverness Travel expansion in Highlands and Moray
On board the Star Clipper
Thinking about travel? Time to reconnect with us!
Japan's Cherry Blossom: When and Where to See Them
The Best Hotels Near Universal Orlando
Destination Focus: Lesser known amazing things to do in Thailand
Iconic Street Food For Under A Fiver!
Things to consider when getting married abroad
New York City's Best Views: A Guide to the City's Most Scenic Spots
Carla's Trip to New Orleans
Top Reasons to Travel on an Escorted Tour